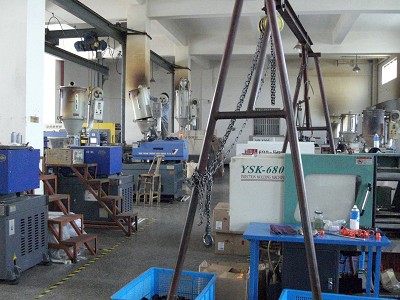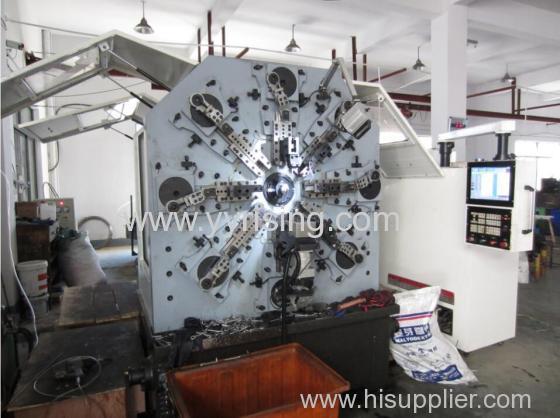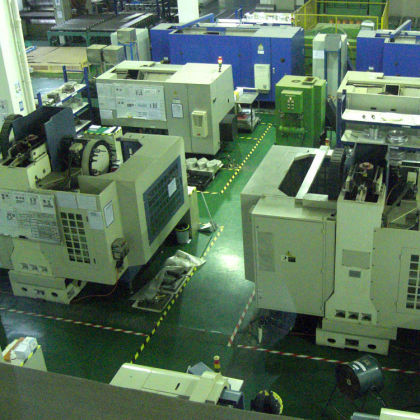 Yuyao Rising Plastic & Hardware Factory
---
ABOUT YUYAO RISING
Yuyao Rising-Brand of Innovation and Trustworthy
Established in year 2006,YUYAO RISING lies in NINGBO city, 1 hour to Shanghai .
The Company's carried out by an experienced staff, technical engineers and specialists in the field, gives the customer the high standard of performance required.
MANUFACTURING
Manufacturing is carried out with the high precision conventional equipment which are operated by trained and highly skilled personnel. Parts are manufactured under supervision of our engineering group to ensure that they equal or exceed the performance of the original manufacturer standards.
QUALITY ASSURANCE
Rising's product lines are subject to strict quality control procedures at every stage of manufacture, assembly and final reception.
Our main products include alcohol Tester Mouthpiece, plastic parts, Spring, Pepper Mill, machining part, stamping part, Rubber parts and all kinds of molds.
Our products have been exported to USA, Europe, Israel, Korea, Japan. Final customer include Boeing Co(USA), Airbus, Fournier(France), Hondajet(Japan) ect.